We're founding a society for web3 futurists in London.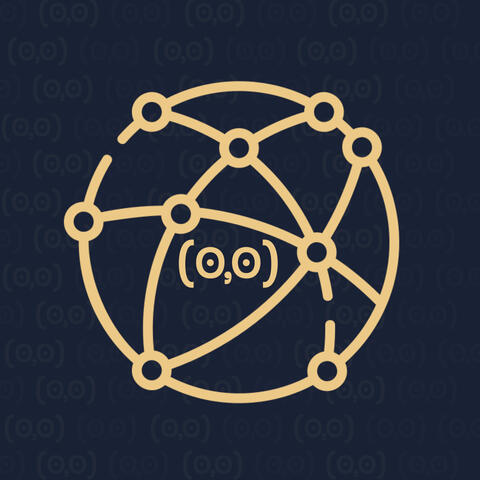 At Origin, we're founding a startup society for web3 natives who live together in a network of hacker homes.
To build the decentralised future, we must first experience it.We aggressively immerse ourselves in, and dogfood web3 tech within our token-gated web3 village through exclusive events and experiences, and scale what we learn to the wider London web3 community and beyond.The Origin Passport is our citizenship NFT. Citizenships are non-transferrable and are both minted and revoked through a voting process by our community.
We're aiming to launch our first two hacker homes - Origin 0 and Origin 1 in Dec/Jan 2022. Register your interest, and join our meetup on November 10th in East London.